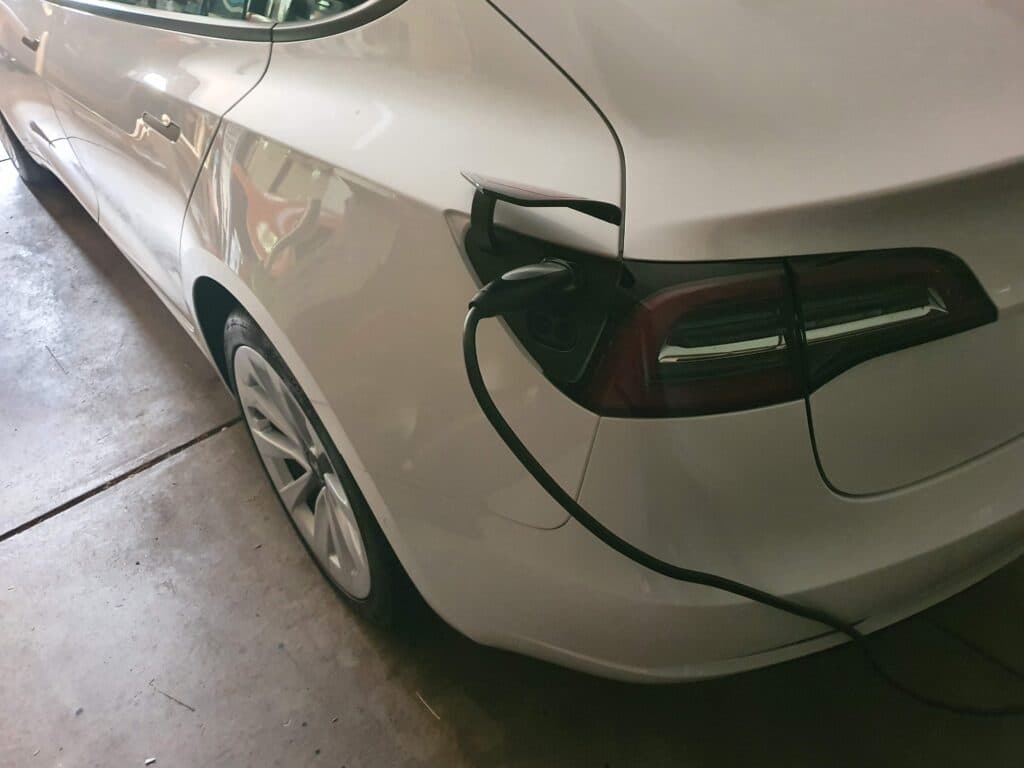 I just got my Tesla Model 3 delivered last week and I've added a few hundreds of KMs to its odometer. Frankly it's largely a disappointment and I'll state my reasons here.
First, it doesn't have a 'start engine' or 'ignition' button at all! More to that, it doesn't have an engine either, only electric motors. So I sit on my driver seat and shift the gear to 'D' with the right lever, and stepped on the acceleration pedal and it just went forward quietly. Also during acceleration there's no delay, the instant torque is true, and there's no gaps between gears normally with an auto-transmission car. Quite strange.
And when I said 'quietly' it's really quiet, like awfully quiet. Imagine going through a parking place, the pedestrian in front of my car won't notice given good hearing ability. I might need to roll down my window and yell 'Excuse me' out loud. This won't be a problem with a normal car at all, not to mention the cars with mufflers removed.
All the buttons and dials on a car's dash are replaced by a big tablet mounted at the center. This proved to be hard to use during driving because I need to look at the screen to see where to touch. As an alternative there are voice commands like "take me to work", but who would talk to his car?
As the engine is replaced by motors, there's no need for turbo, gear box, clutch, etc., so there's no need to go to a mechanic to replace engine oil, spark plugs, air and fuel filters. Actually there's no need to see a mechanic at all. This makes harder for me to see my mechanic friends. But maybe in 2 years I still get to see my friends at tyre shop at least.
I have to admit charging the car in the garage is very easy, just like I charge my phone at night, but with a much bigger plug. The wireless charging bays for mobile phones are a nice touch too. But again, feels like I lost the opportunities to go to petrol stations, where I can buy other nice stuff too.
And zero carbon emission? That's just advertising right? Besides if the government doesn't care about the environment, why should you do?
After all, I think this Tesla car is just a glorified tablet bundled with seats and wheels. However if you still insist to buy one here's a referral link. How does this work? If you buy a Tesla with this link, you and I will each get 1500KM of super charge for free, a silver-lining of this disaster(but again, I have solar power, ie. free power, so this will be less incentivising).
Just kidding, I absolutely love this car 🙂 My mate who read my post said I don't need to state the bloody obvious.
EDIT: My cat just expressed his disappointment too: He used to enjoy the warm hood of my previous car and it can be warm for hours after it's parked. Now the new one is dead cold!